Professional Guidance and Experience
Makes All The Difference
We are the trusted experts in planning the future for you and your business. Our team is highly experienced to help with any and all of your needs.

Our team will take the time to sit down with you and discuss all of your options to ensure you receive the right product that fits your needs.
Two-Way Radio Services
for your needs

Our team focuses on many areas including:
Subscriber Sales

System Design and Installation


Maintaining and Expanding
We are here to get to a solution that is built specifically for your requirements, together we work as one team.
(@@(Contact us today and lets get started.)@@)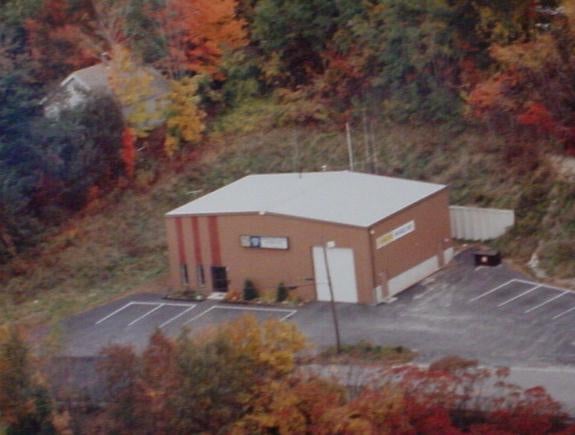 WoRAD Inc. was established in 1963 as a sole proprietorship. In 1977 we became a Massachusetts corporation and we began expanding our sales and service of land mobile radios. WoRAD Inc. owns and operates various private carrier and community repeater communications facilities that service numerous businesses throughout Massachusetts.